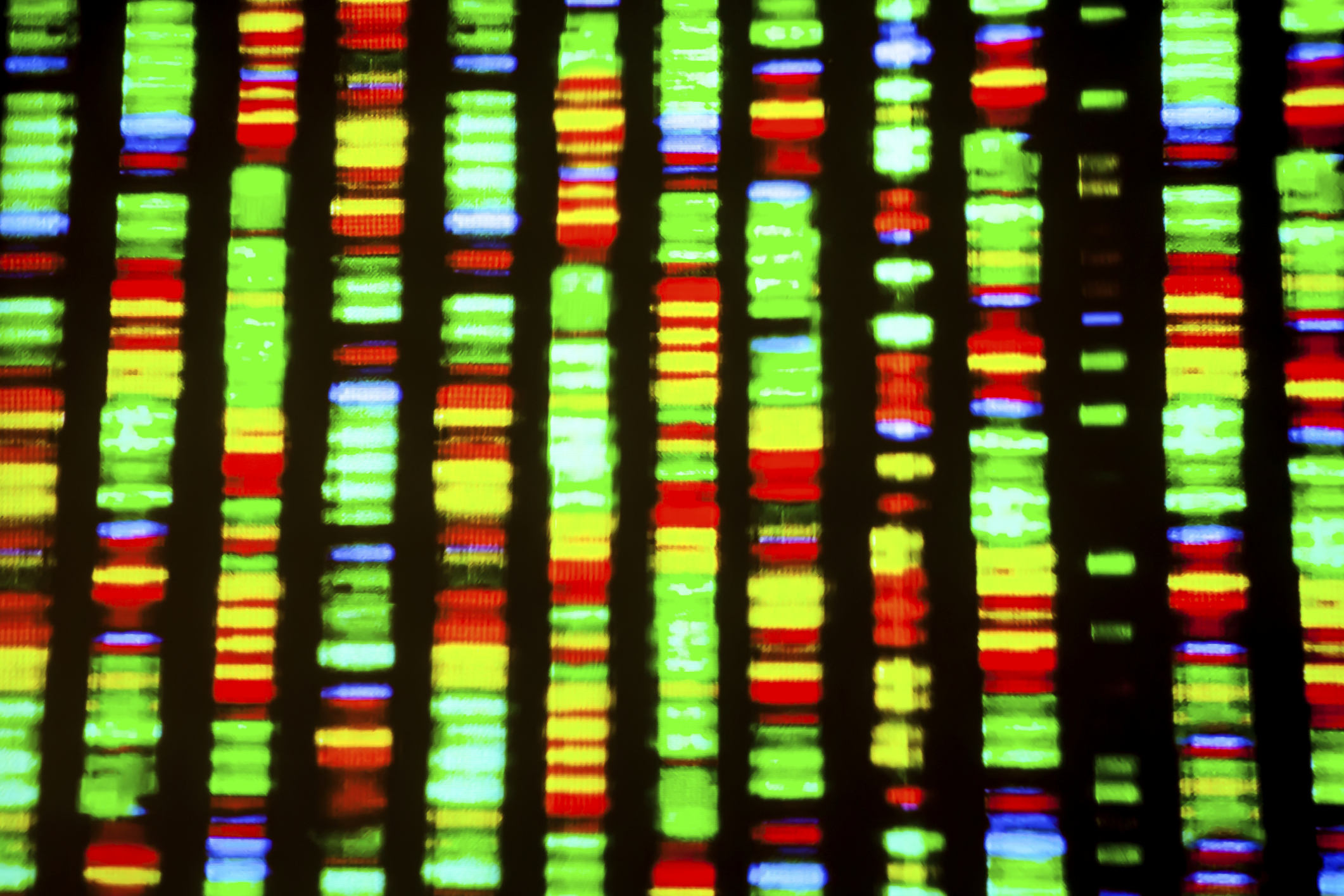 Molecular Biology Services
Gene Targeting Service
Gene targeting in embryonic stem cells is traditionally achieved by the use of homologous recombination between a targeting vector and the ES cell genome. These targeting vectors require subcloning of large homology arms from both upstream and downstream regions of the targeted allele. These targeting vectors are typically constructed in E.coli using Recombination-mediated Genetic Engineering (Recombineering). However, this technique is time consuming and inefficient, requiring Bacterial Artificial Chromosomes (BACs), the construction of several mini-targeting vectors, and multiple rounds of recombineering in specialized strains of bacteria.
We have developed a new approach for introducing complex modifications to alleles within ES cells that obviates recombineering techniques. This approach is based on Homology Independent Targeted Integration (HITI) and genome editing capabilities of CRISPR/Cas9. We have designed custom donor plasmids for this novel approach that can be modified for targeted gene manipulation in greatly shorter time frames than with standard targeting vectors. This new strategy also greatly streamlines PCR-based screening of targeted ES cells and replaces the need for Southern analysis with more robust sequencing-based validation. We have demonstrated the method works using standard ES cell selection strategies for gene manipulations, including conditional knockout alleles.
The Rodent Genetic Engineering Services is a full-service facility that begins with the design of the targeting strategy based on the needs of the investigator and finishes by providing DNA ready for ES cell transfection. The Core has generated several mouse targeting vectors, including conditional knockouts and knockins.
CRISPR Services
The Duke Cancer Institute Transgenic Mouse Facility's BAC Recombineering Core also provides CRISPR modeling services for generating transgenic mice. CRISPR (clustered regularly interspaced short palindromic repeats) is a new technology that allows genome editing of mice in a manner that is faster than standard transgenic modifications and less expensive overall. Precise alterations to disrupt target genes by insertion deletion mutations, and specific base changes are now possible for the scientific community at Duke through this new service.
Our CRISPR service includes consultation with the Investigator, design and cloning of guide sequences, designing and synthesis of repair oligos (if a specific point mutation is desired), production of single guide RNA for cytoplasmic injection into fertilized mouse embryos, rapid screening of up to 50 putative founder pups, and specific protocols for genotyping offspring.
If you are interested in molecular biology services through the BAC Recombineering Core, please contact Gary Kucera.
Lab Protocols may be found HERE